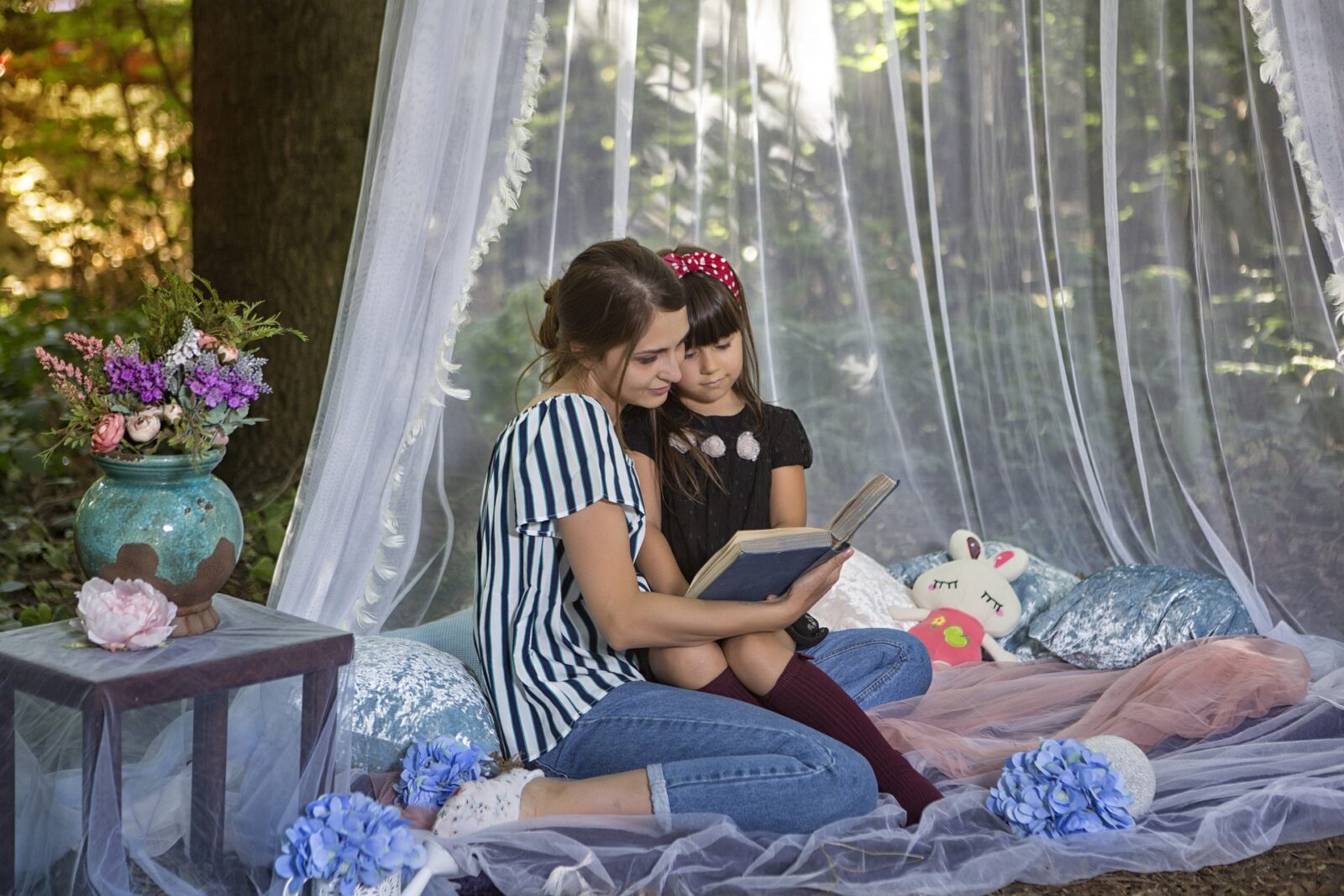 Hi everyone! I'm new to the group and new to understanding the gene variant and what supplements to take for……...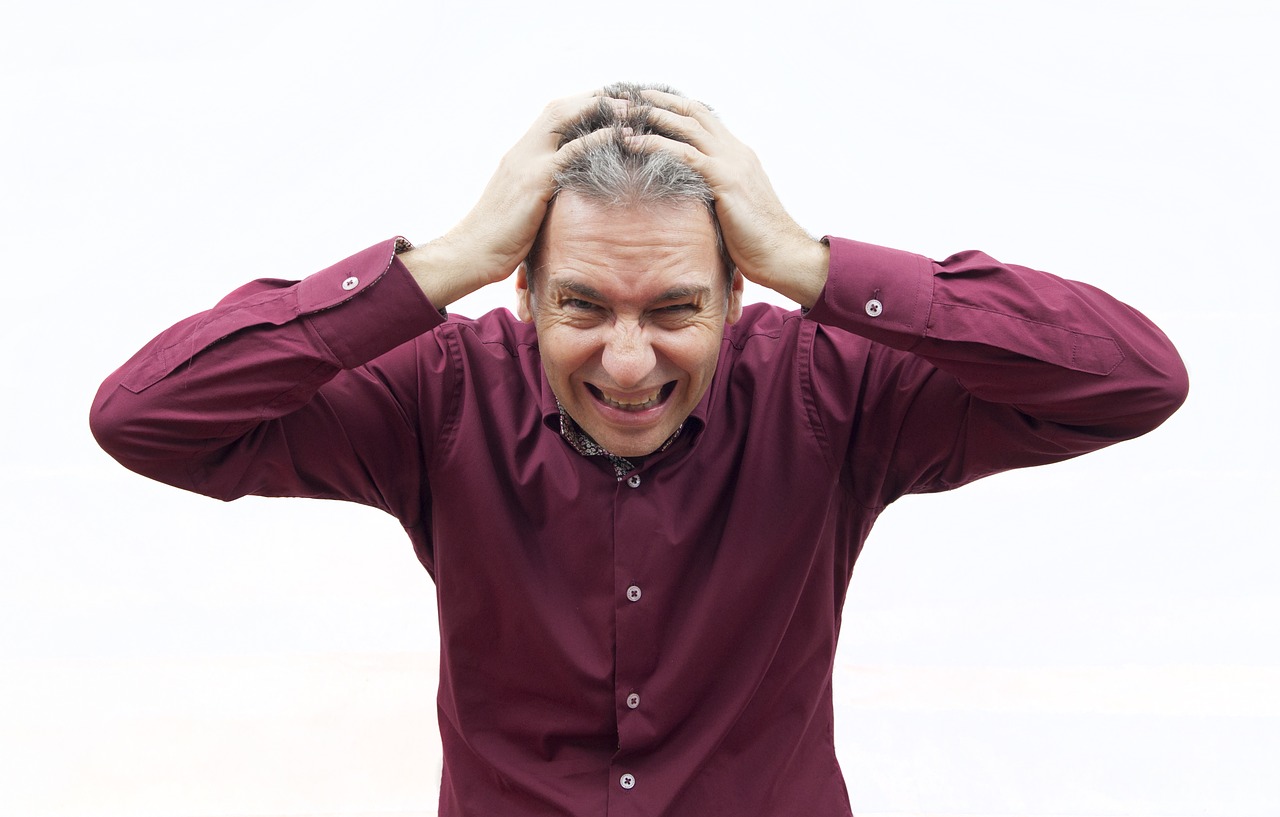 Stress management is essential to feeling your best. There are many lifestyle factors that can increase your stress level: poor……...
What is Glutathione? Glutathione, an antioxidant found in our body's cells, protects us from various health conditions such as heart……...