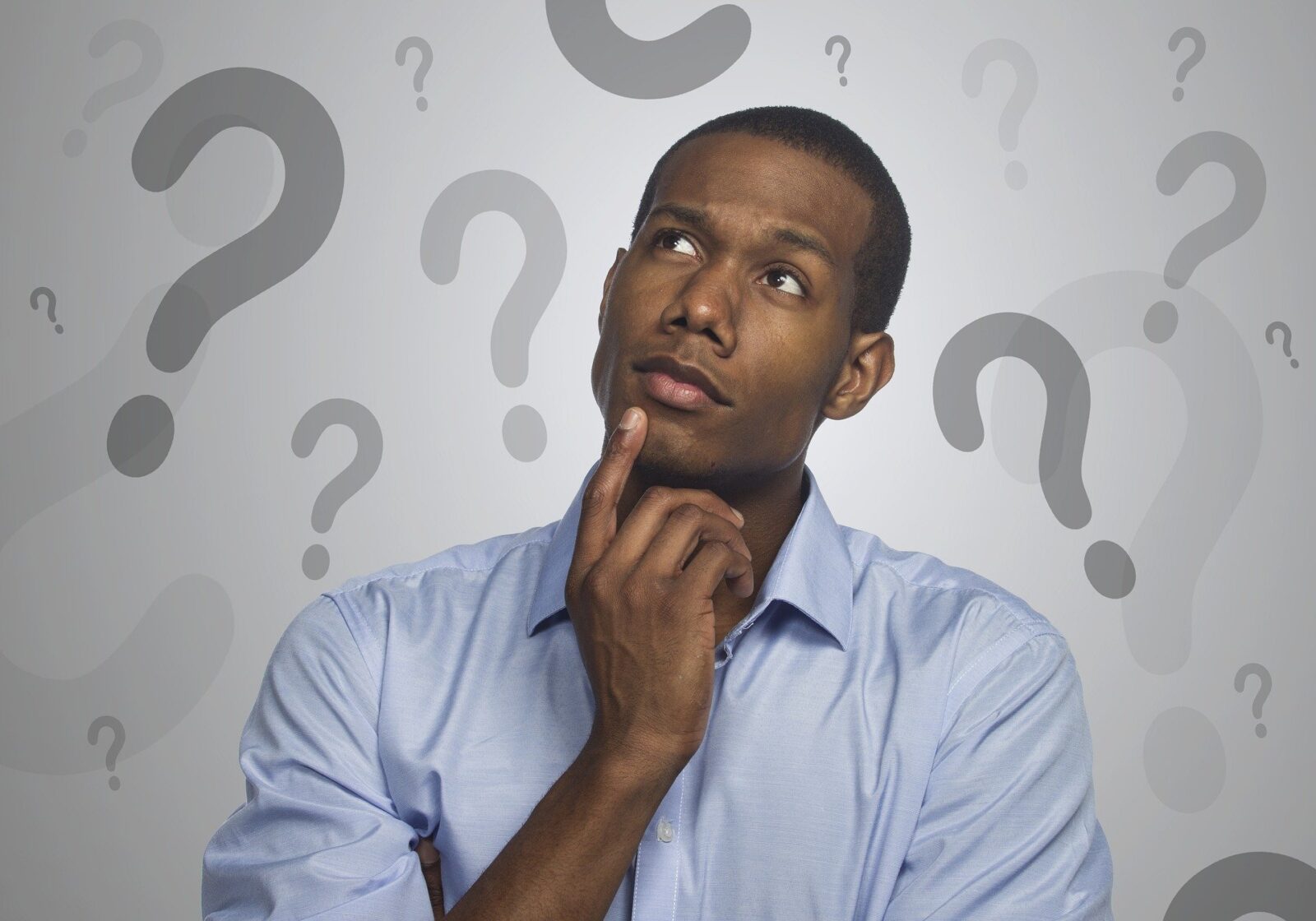 So, I am curious, someone told me that having this mutation means you can't have folic acid at all. I……...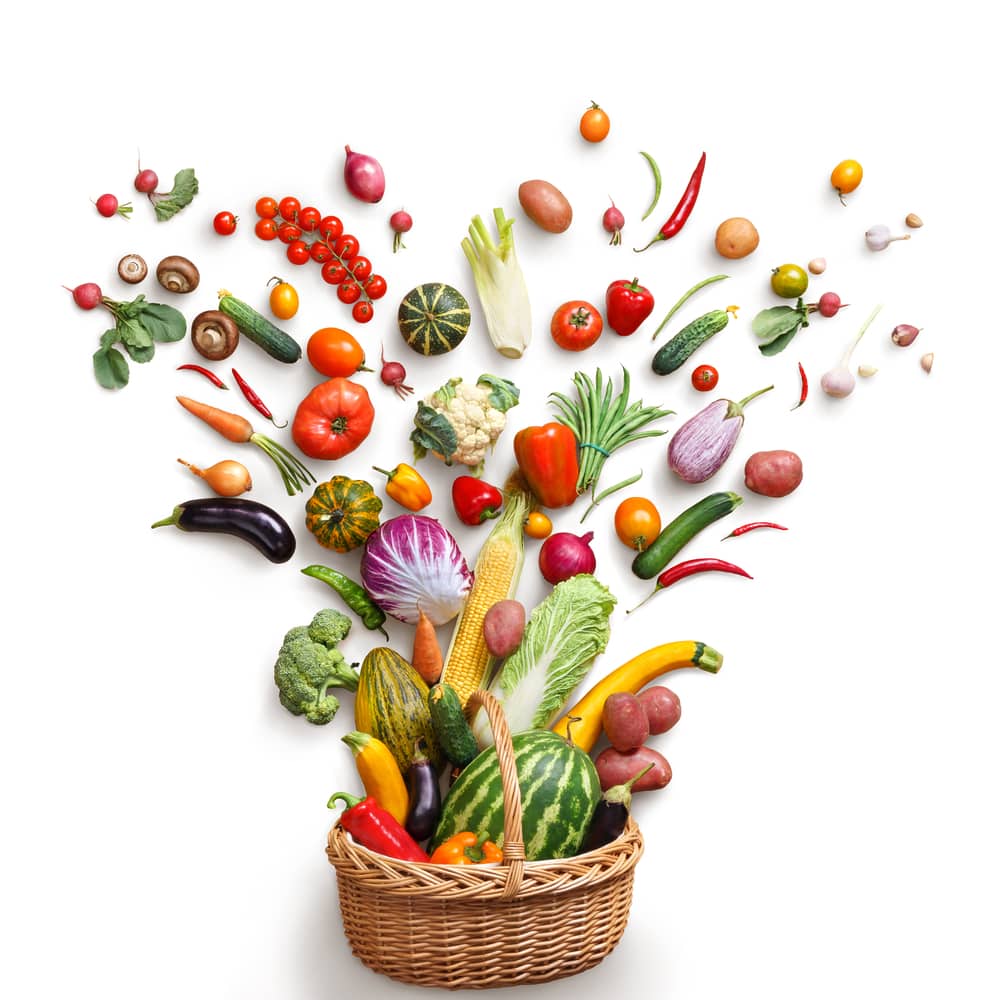 Do you suffer from Chronic Inflammation? Inflammation is one of the biggest contributors to the common symptoms often experienced with……...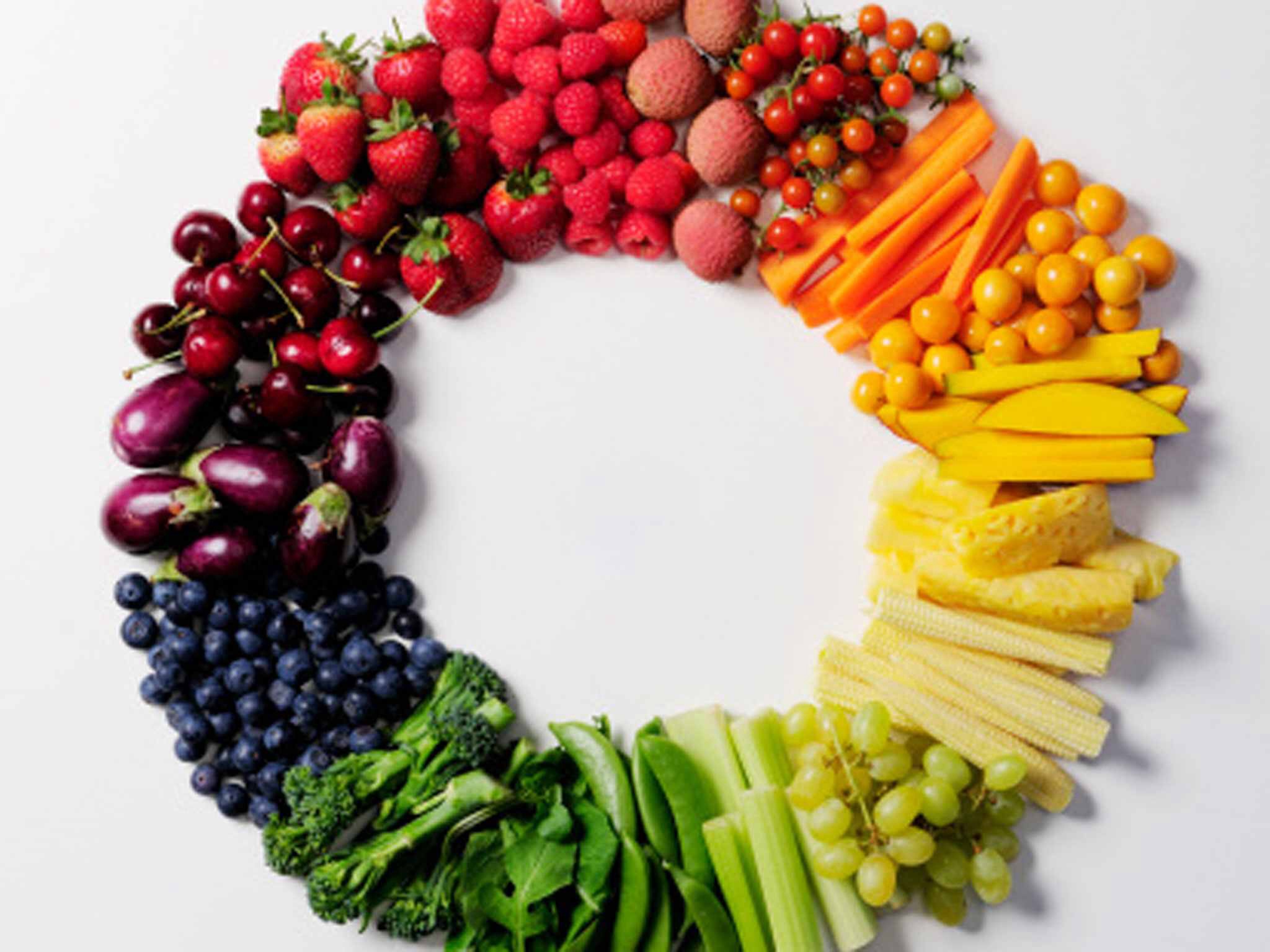 Over the past decade, new research has come to light that certain foods aren't as healthy for us as we……...