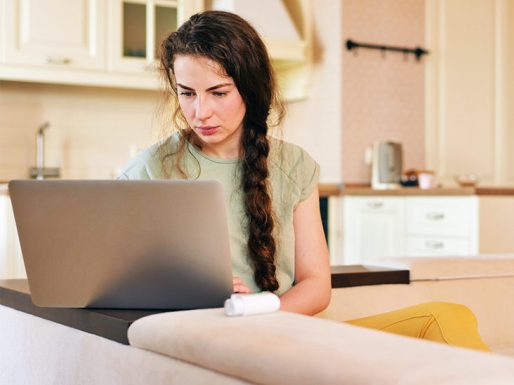 What is Asthma? Asthma is a health condition which affects millions of people worldwide, both adults and children. It is……...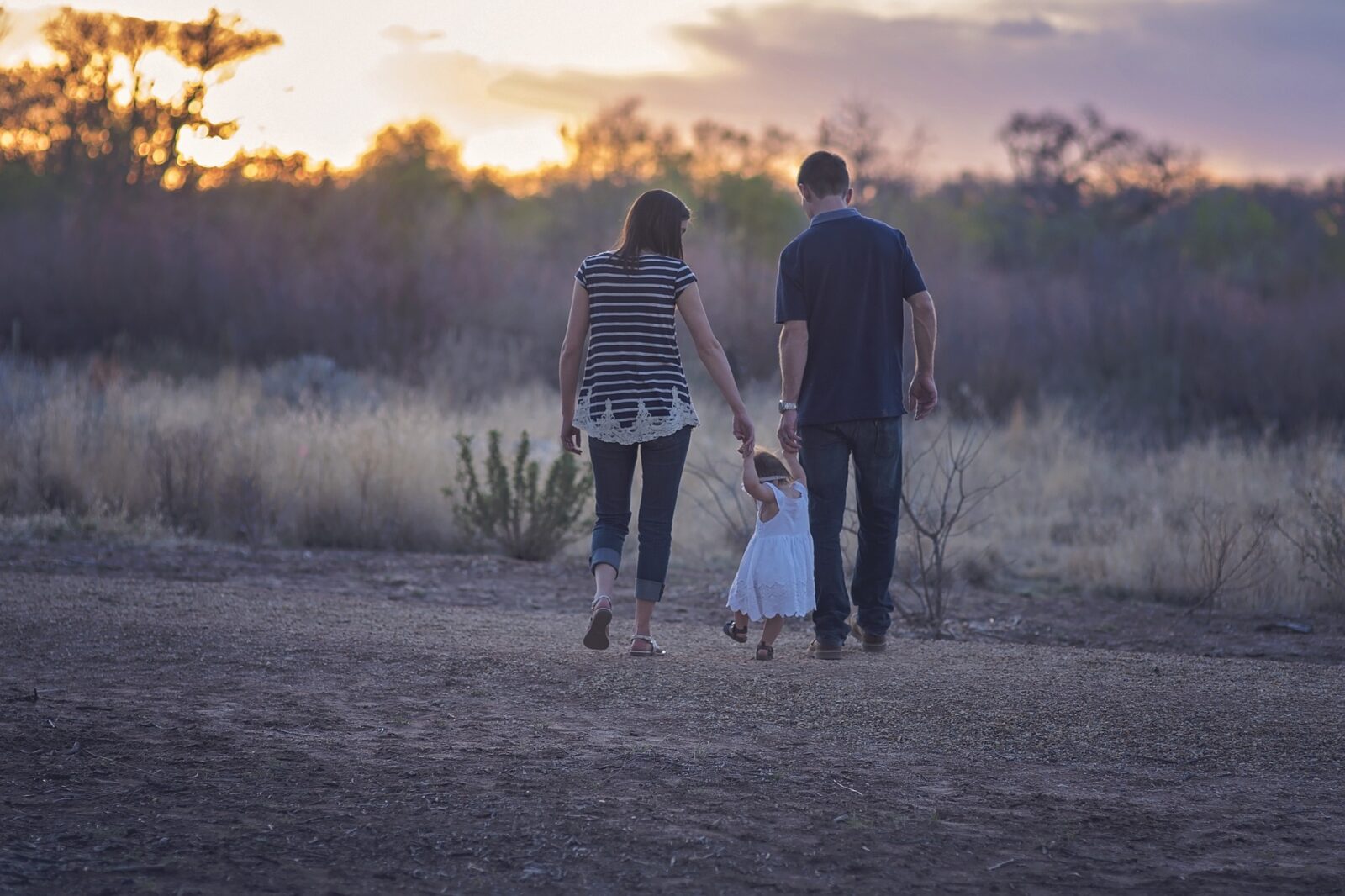 This year has been a major year for colds, viruses, and flus. Our immune systems have had a rough go……...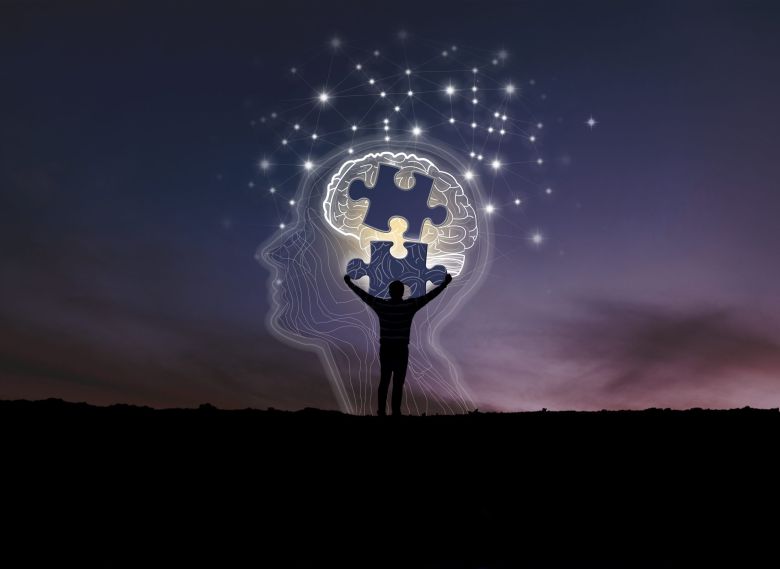 Keeping your brain health in tip-top shape is extremely important. There have been many new cases of Dementia, Alzheimer's, Depression,……...